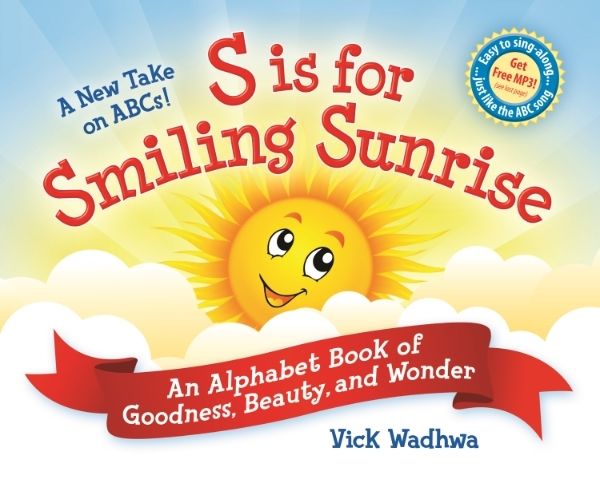 If your child is learning their alphabet or simply reviewing the alphabet,

S is for Smiling Sunrise

by

WordsBright

is the book for you. We received this as a review.
About WordsBright: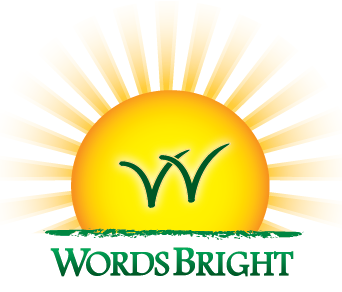 WordsBright is a small, independent publishing company. They are focused on children books that are fun, yet educational. They wish to create and publish book for children that are nurturing and inspiring as well.
WordsBright also contributes 10% of their net earnings to causes such as

Room to Read

and

Asha for education
About the book:
S is for Smiling Sunrise

was created with four goals in mind.
To teach and reinforce the alphabet to young learners
To increase vocabulary and comprehension
To support character development
To simply enjoy
The rhymes are easy to memorize and the song is sung to the tune of the ABC song ( which everyone knows!).
This book was created by a father who wanted to create a less boring alphabet book for his toddler daughter. He wanted to create a book that was fun and educational.
What we received:
What we thought:
Monster and I both felt this book was too young for him. He is way past learning his alphabet. I did go through the book with him and we discussed the questions in the teacher guide, but Monster found this book and lessons to be boring.
I do love the bright colors in this book. I love the beautiful pictures they use on each page. For younger children this would keep their attention. Another thing I really like about this book is the words. They use rhyming words for the book and this is great for younger children to help them memorize. At the end of the book, there is a CD. This has the song on it. You can listen to the song and sing along also. Monster likes music so this was fun, but he got bored very quickly with it. Again, I think this was just a little too young for him.
For the teacher guide, I felt this was great and very easy to follow. Each letter has concepts, questions, vocabulary and even an activity. I think for most this would be enjoyable to use and the activities are easy to do and most do not take long to do.
This book is made to use for Pre-K through 3rd grade. Honestly, I felt it would work more for Pre-K-Kinder and maybe children who struggle with their alphabet. This is not Monster. I would suggest this book for younger children.
I will also state that this book is common core aligned.
If you would like to follow this author, please click

here

.
If you would like to know what others thought of this book, please click the banner below to be taken to more reviews by other TOSReviewCrew members!